U.S. Chaos Live Gig Dates 2022
*All dates and time information Subject to change.
May 28, 2022 (2 Sets, 2 U.S. Chaos Lineups) Tierenys – Montclair, New Jersey PM Show (Map) Sold Out
June 25, 2022 The Saint – Asbury Park, New Jersey (U.S. Chaos, Candy Cavity, Six To eight Mathematics, Kojak Moment) 07:00 PM Show
July 09, 2022 Dingbats – Clifton, New Jersey Corrected Date (U.S. Chaos with Fear Gods, Off My Meds, Riverside Odds) PM Show (Map) (Tickets)
August 06, Jimmys Bar – Kearney, New Jersey – 7:00 PM Show (Map)
August 27, Hostile City Oi! Council Presents: U.S. Chaos, Fear Gods, Street Vengeance (Members of Pure Hell), Hub City Stompers, Vile Enemy. The Fire, Philadelphia, Pennsylvania – 07:00 PM Show (Map)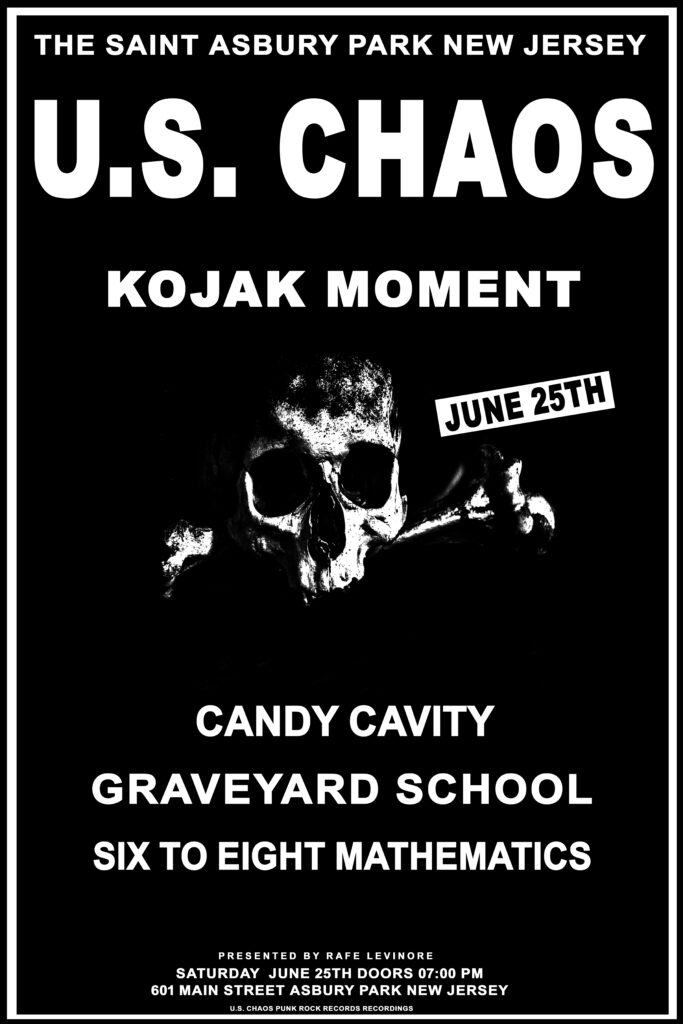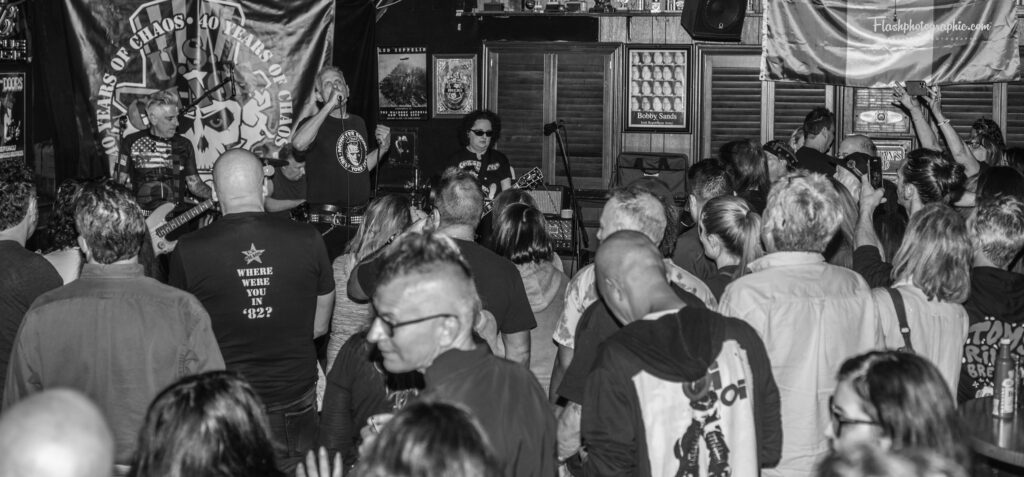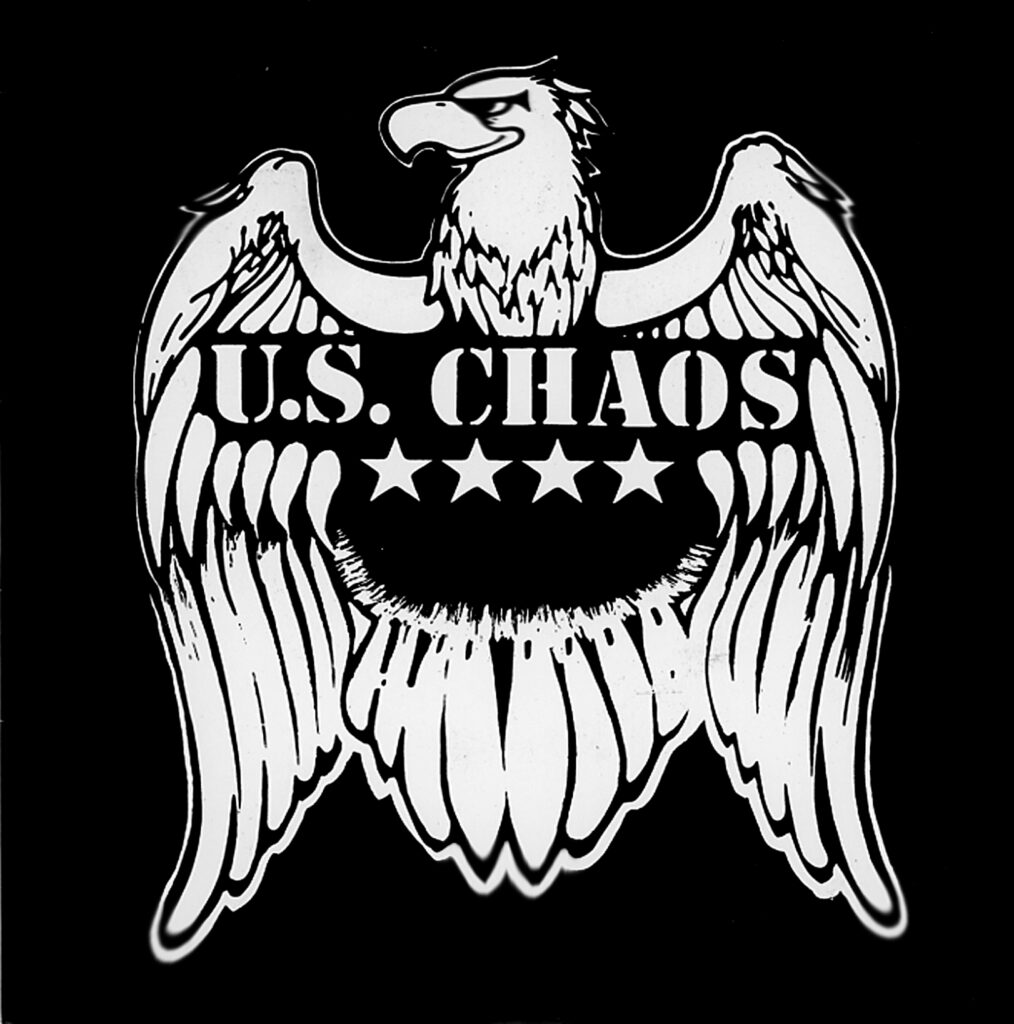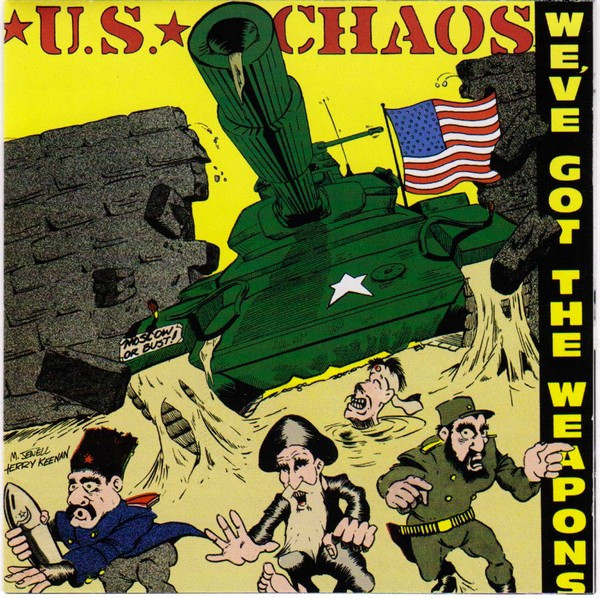 U.S. Chaos / Fear Gods Split 45 RPM Due Soon!
Photo Quality gig flyers and merchandise available at the show!
Hear The Offical PUNK ROCK RECORDS playlist on Spotify for free!
U.S. Chaos Facebook